Sorry, but if the Giants couldn't beat the Orioles at home with Tim Lincecum starting, the day would have been ruined. Week, maybe. Quite possibly the year. It would have been worse than the Ryan Spilborghs game and the Steve Finley game combined.
Maybe not that bad. But it wouldn't have been good. See, the Orioles are not a good baseball club. Losing a series to them at home would be unacceptable, and that's been true for the last five years, much less when the Giants have an actual team behind them.
So let's take the time to appreciate a couple of people:
---
Aubrey Huff
---
---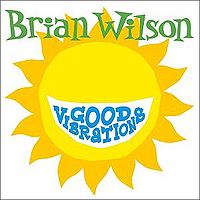 Brian Wilson
---
And you know that the next time Wilson blows a save, people will still come out of the woodwork to lambaste him. He's pitching like prime Nen right now. Appreciate it.