Does your typical weekend involve getting arse-over-tit while dropping some bangers and chips down your maw?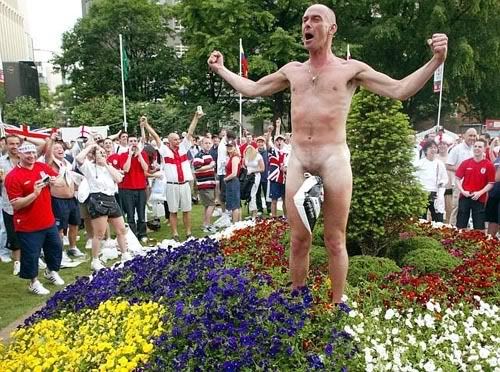 Or have you ever felt the need to throw a flaming Vespa off a seating terrace, aiming for the rival ultras?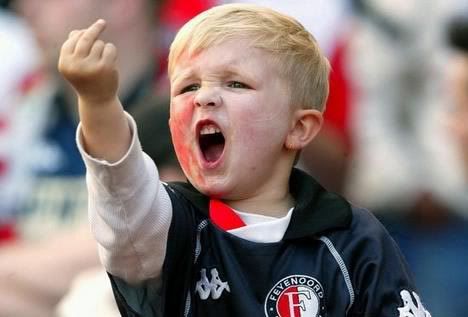 If so, then this is the Diary for you.
The EPL and Bundesliga started up this weekend.  Rangers, Celtic, and many others have began down the UEFA Champions League qualification route.
Stand up!  Let yourself be heard!  Declare your allegiances and prepare to tell all other wankers and tosspots 'round here to piss off!